Professional multimedia solutions for innovative medical practice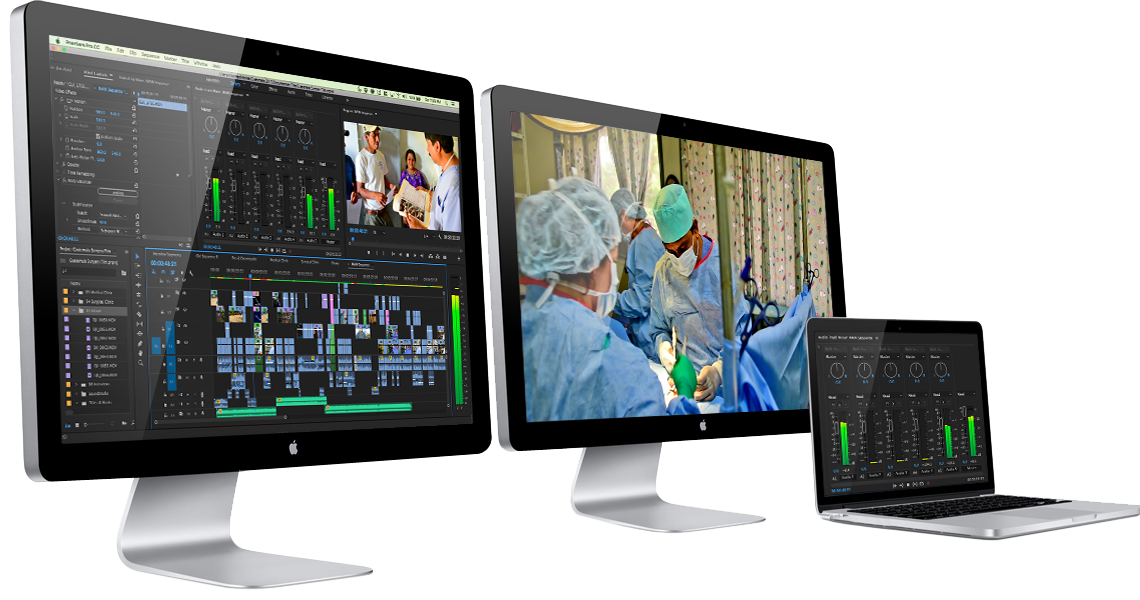 Multiple Platforms
Create beautiful content to present your
practice, innovation, or concept
across a spectrum of electronic platforms.


Fantastic job!! This captures the essence of what we are trying to accomplish. Very well done. And greatly appreciated. A truly beautiful film.
I think the video is absolutely fabulous… I am blown away!!!!
Chris, wow! Heartfelt and masterfully done! You all captured the mission with ease that anyone gets it. Thanks for doing such!
I must admit that the editing of your video and the final quality of the output is superior and superlative. I'm very impressed!
The video was really well received. Thank you so much!