Professional multimedia solutions for innovative medical practice
Documentaries
Showcase patient stories
& Institutional initiatives
Research
Online journal abstracts
& Conference presentations
Case Reports
Operating room footage
with interative interview explanations
Cinema Filming
1080p | 4.6K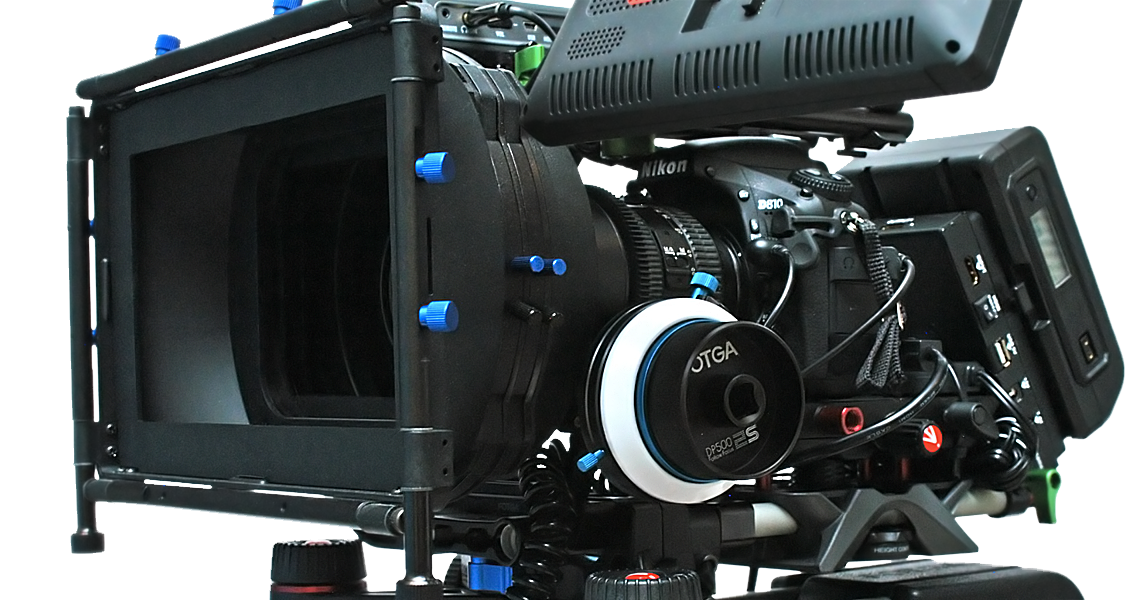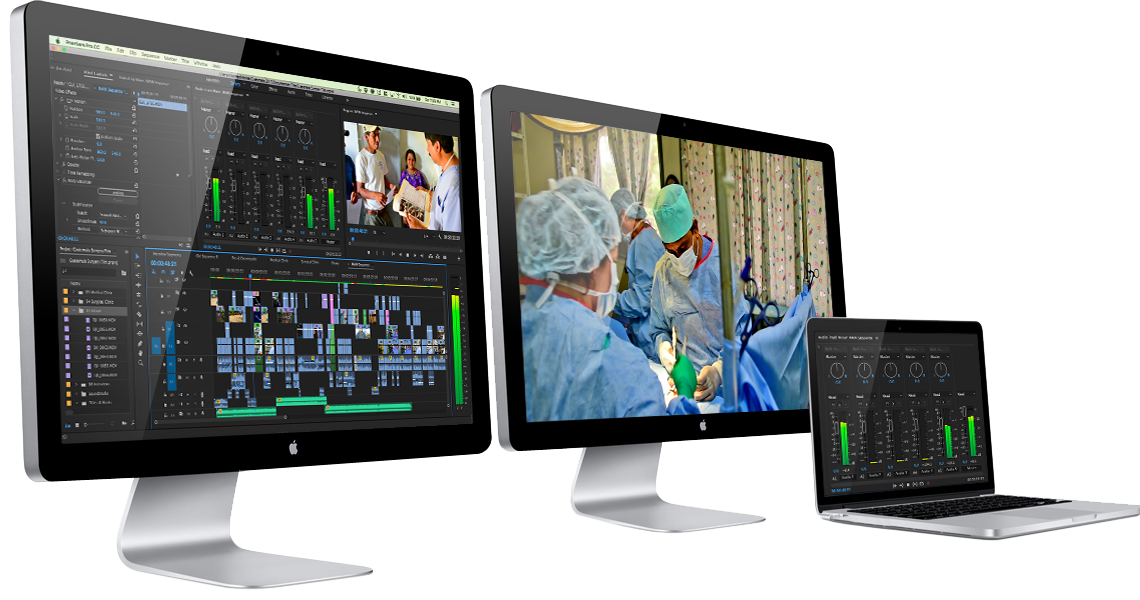 Professional
Editing
Adobe Premiere Pro
Multiple Platforms
Create beautiful content to present your
practice, innovation, or concept
across a spectrum of electronic platforms.


1. Brainstorm
Choose an idea that highlights
the cutting edge of your surgical practice

Case reports
Procedure highlights
Institutional Initiative
Inspiring Patient Story
Medical Mission Trip
Quality Improvement Projects
Resident Education Demonstration
2. Create
Choose mulitple perspectives
that will demonstrate the power of your work.

Intraoperative macro filmming
Laparoscopic camera recordings
Surgeon Interview filming
Statistics & Graphs
Patient Testimonials
3. Publish
Choose the ideal interative multimedia format to showcase your project

Online Film
PowerPoint Film
Photography Gallery
Journal Illustrations
Web Design
Custom Software

Fantastic job!! This captures the essence of what we are trying to accomplish. Very well done. And greatly appreciated. A truly beautiful film.
I think the video is absolutely fabulous… I am blown away!!!!
Chris, wow! Heartfelt and masterfully done! You all captured the mission with ease that anyone gets it. Thanks for doing such!
I must admit that the editing of your video and the final quality of the output is superior and superlative. I'm very impressed!